Know-How to make a post on YouTube:
Youtube, the 2nd largest search engine globally, has been dominating the video content market for a while. Over the years, YouTube has turned out to be an effective platform for businesses and individuals to share their offerings with the world and communicate with their followers.
If you are exploring video marketing, you might wonder 'How to make a post on YouTube.' If you have already posted some of your videos on YouTube but not receiving expected attention, you need to implement a few techniques to improve your performance.
Top tips to help you post videos on YouTube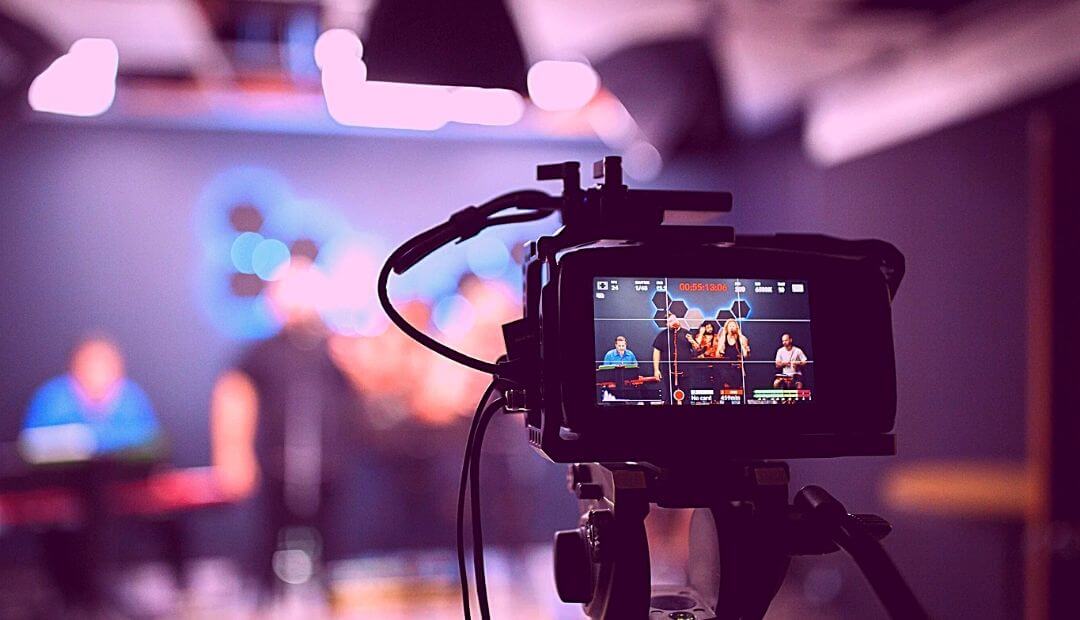 Every famous Youtuber at some point has struggled to receive an excellent response for their video content, and that is why your concern about 'How to make a post on YouTube' is wholly justified.
However, here are some of the tips and techniques you should follow to understand how to give a structure to your video and how to use the equipment to make and post the video:
Finding relevant topics for content
Before you come up with topics, you can explore the YouTube channels of your competitors to check the kind of videos they are creating. Although directly stealing their video ideas is not recommended, you can take inspiration and start building your content.
Then you will have to conduct keyword research to strengthen your SEO tactics. Once you have the list of keywords, you can add them to the Meta description and video titles.
Before you finalize your video topics, make sure to do a YouTube search with the title and then analyze the results. You will have to check whether there is a need for innovative topics or the market is saturated.
You will have to categorize your video to a particular genre and then frame the storyline if you want to know 'How to make a post on YouTube.' So you should start by thinking about the overall mood of the video and how the elements like the light and sound should collaborate to reflect your brand.
After you have figured this, you will have to hunt for locations to shoot your video. If you are shooting at your house or office, you can set the camera around various locations to find the best spot. However, if you consider an outdoor shooting, you should take your time to assess different factors, like natural sunlight and traffic, to select the location.
Then you can proceed ahead to create the storyline of your video and construct the dialogues. When creating the dialogues, make sure that the sentences are short, crisp, and easily understandable because your viewers will not likely rewind to hear your message.
Even if you are mesmerized by the fantastic quality of the videos you come across on Youtube, you can start with the camera you already have. Even if you don't have a DSLR camera, you can make the most of your smartphone to create stunning videos.
However, if your video is long and you will shoot in multiple locations, then it is feasible to purchase a tripod to ensure that you get still shots. If you are shooting webinars or sharing interviews, then the webcam of your laptop is also sufficient.
However, if you feel that the quality of the videos is not on par with that of your competitors, you can rent the hardware. Always check the audio before posting it on Youtube because if your audio sounds amateur and unclear, viewers will stop watching your video only after a few seconds.
If you feel that the visuals need a bit of an improvement, try enhancing the lighting of your shooting location. When proper lighting is used, even videos shot on smartphones look professional, and thus before investing in equipment, analyze the lighting.
Here is the last step of 'How to make a post on YouTube', so don't skip this one even if you are running short on time. When you are willing to post videos on behalf of your business, there is no room for errors, and thus, you need to make the most of video editing tools.
Video editing is pretty simple, and if you are not thorough with this, you can watch tutorials on Youtube for the same. You can use free video editing tools to access the basic options, like adding text overlays, changing audio effects, trimming mistakes, etc.
To attract your audience, you can add eye-catchy titles and descriptions of your videos. However, if you find video editing overwhelming, then don't hesitate to hire a freelance video editor and get your job done as per your requirements.
Now that you have learned about 'How to make a post on YouTube,' you should now understand how to upload this video on Youtube. You will have to begin by opening up a Youtube account by providing some basic details, including your company's name, genre, etc.
Since you have not yet uploaded any videos, you will have to create a channel for your business. Once you have finalized the name of your channel, you should also choose a profile picture to represent your brand.
If you want to appear professional and enhance the SEO of your channel, then you can set your brand logo as the profile picture of the channel.
To upload your video, you should navigate to your channel, and then you will find the video icon at the top. Once you click on that, you will be asked to upload or drag the video files from your system.
Ensuring that your video stands out
If you are new to Youtube and you have 0 subscribers, then you will have to outshine yourself from the rest of the options appearing in the search results.
Since your thumbnail is the only image that can be viewed in the search results, choose the most compelling image from your video.
You can even add a custom thumbnail with a bright colored background appearing with your video title.
Once you have understood 'How to make a post on YouTube' and followed all the tips, soon you will be earning a massive response from the audience.
Follow us on - Instagram